Why Cell Phone Cases Are Necessary To Protect Your Smart Phone?
icatchyadmin
Our cell phones are necessary to our survival in 2021. Therefore, we must do everything that our sane mind tells us to ensure their safety. Smartphones these days contain a lot of our information and, at times, all of it. And that is why we are always looking out for our phones in homes, offices, clubs, and restaurants. After buying a mobile phone, the first thing we do is deep-dive research on which case will be the best fit for our device.
A study into the cell phone case market suggests that by 2022, people will have spent $107.3 billion on their mobile accessories. This itself goes to show, how much a person cares for their smartphones. And there's a good reason. When we accidentally drop our phones on the floor or the road, our heart stops beating for a second. If you are still debating on why you must make that extra expenditure, read further.
Also Read: How To Choose The Perfect Case To Protect Your Smartphone Or Tablet?
Cell Phone Cases Protect Your Smart Phone In More Than One Way
Buying a cell phone case is definitely an added expense. But let's face it, without them, our phones would have been way more vulnerable and exposed to sharp objects, falls, and scratches.
Cell Phone Cases Give Your Phone An Aesthetic Appeal
Most smartphones do not look classy and stylish as their companies focus so much on their hardware and software that they almost forgot about their looks. It becomes slightly embarrassing when you walk into a gala party in a great suit and then place your ugly-looking phone on the table. It pulls down all your hard work in seconds.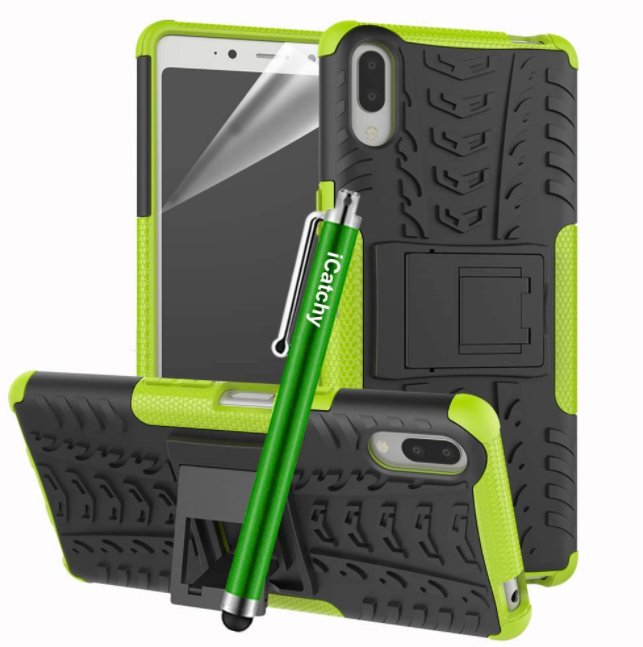 To avoid such situations in life and if you generally like to have a pleasant-looking phone in your hands, cell phone covers are a savior. They come in a variety of shapes, shades, and prints. Customize them to your favorite quote or picture of your favorite celebrity. The Sony Xperia L3 Phone Case is just what you should check out as it fits all the bills.
Also Read: Top 5 Phone Covers With Stand View And Wallet Case
Cell Phone Cases Protect Your Phone From Possible Damage
We discussed this earlier in the article, and I would like to stress this point again. Getting a suitable cell phone case for your device will protect it from the damage you didn't see coming. There is an old saying, "Prevention is better than cure", and it fits here perfectly. We may be the most careful being on this planet who has never got any of their stuff broken. But it is still best to take a necessary step in getting a premium quality phone case that will cover your phone from all sides.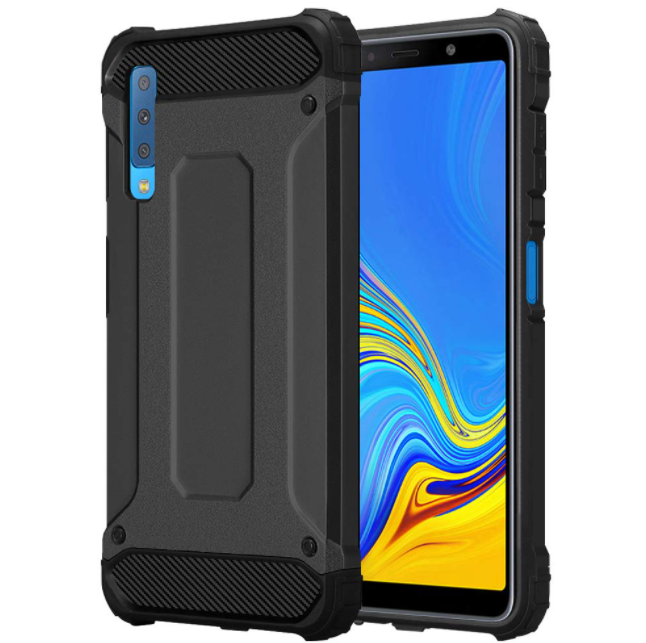 There could be scratches on the screen from your house keys while in the same pocket and accidental falling while you run to catch the last train. Life is unpredictable, so the best thing you can do to avoid spending hundreds of dollars is to get a great phone case. Get the Samsung Galaxy A7 Rugged Armor case, which will protect your phone in these situations.
Cell Phone Cases Are Multi-Purpose
Apart from the two obvious reasons, these days, cell phone makers are focusing beyond. In addition to protecting your phone, we have multi-purpose cases. For example, we can keep our credit cards, money, slips, and change that we will need handy while visiting the nearest grocery shop.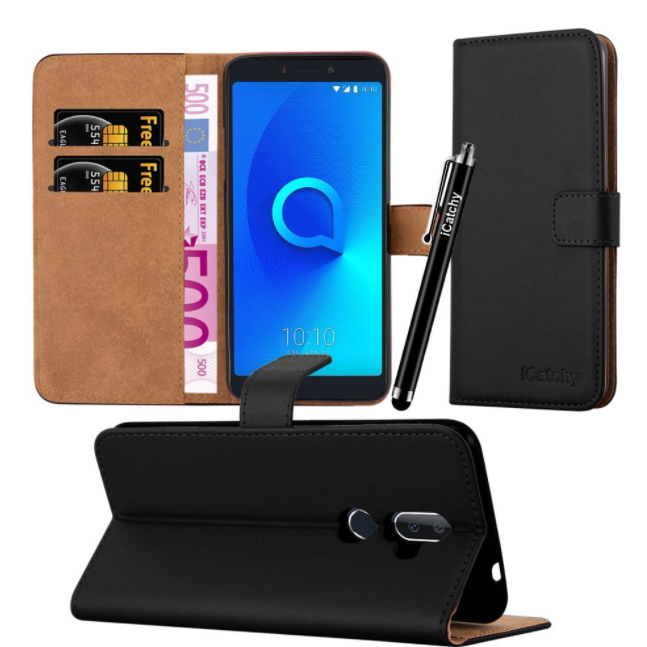 These wallet phone cases are slowly replacing our actual wallets, thereby making it a must to own one.
Conclusion
While the pros of owning a cell phone case are many, it comes with some cons too. For instance, a phone case will make your phone heavy and an arduous task to carry around all the time.
For more products visit iCatchy Store   for exciting and latest deals.